meet the team at Kats Chiropractic Center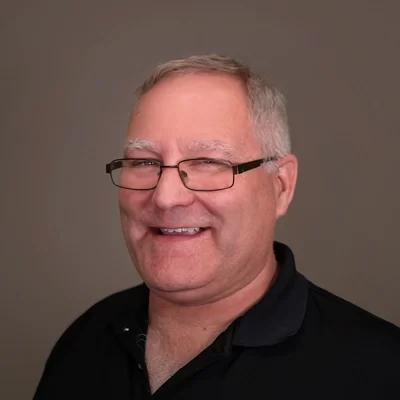 Chiropractor
Timothy Wagner D.C.
I was born in Albertlee MN but raised in the small town of Sheffield IA. After high school, I took a year off before going to college. Little did I know that one year would turn into five years. Eventually, I enrolled in college to become a radiologist, but after some family experiences, I became interested in chiropractic and transferred into that course of studies at Ellsworth College in Iowa Falls.
I graduated from Ellsworth College but before I was enrolled in chiropractic college I was called into the service and went to Saudi Arabia for "Desert Shield/Desert Storm". Upon returning home, I enrolled in Palmer Chiropractic College and I graduated in 1994. I married my beautiful wife Christy in 1998 and we have two wonderful children, Dalton and Kaylee.
Chiropractor
Shannon Grimes D.C.
Dr. Shannon Grimes, D.C.! Driven by a passion for health and wellness, Dr. Grimes is a dedicated chiropractor who hails from the scenic surroundings of northeastern Oklahoma. With a rich background that includes military service and extensive education, Dr. Grimes brings a unique blend of experience and expertise to his practice.
As a U.S. Army veteran, Dr. Shannon Grimes served from 1995 to 1999. Following his military service, he pursued his academic aspirations at Northeastern State University, where he laid the foundation for his future career in healthcare.
Dr. Grimes' educational journey continued at Parker College of Chiropractic, where he graduated in 2003 with his Doctorate. During his time at Parker, he demonstrated a keen interest in neurology, concurrently pursuing advanced studies through the prestigious Carrick Institute. This additional focus on neurology has equipped him with a deep understanding of the intricate relationship between the nervous system and overall well-being.
Dr. Grimes places great emphasis on individualized care and takes the time to truly listen to his patients. Drawing from his diverse background and extensive training, he takes a comprehensive approach to healthcare. Alongside chiropractic adjustments, he incorporates complementary therapies such as soft tissue therapy, corrective exercises, nutritional counseling, and lifestyle modifications to develop personalized treatment plans tailored to each patient's specific needs. By addressing the underlying causes of discomfort and working holistically, Dr. Grimes strives to provide his patients with lasting relief and a path to optimal health.
Contact us today to schedule an appointment and experience the transformative benefits of chiropractic care. Your well-being is his top priority, and he looks forward to assisting you in achieving optimal health and wellness.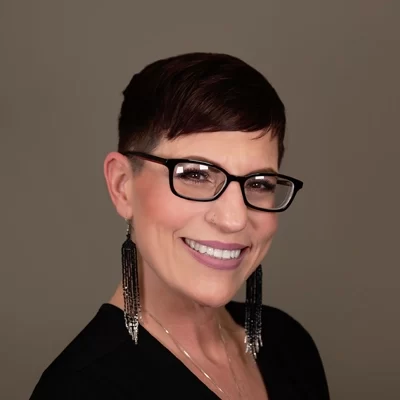 Certified chiropractic assistant & Office Manager
Monica Wright
Monica Wright is the Office Practice Manager and Certified Chiropractic Assistant. She was born and raised in Tulsa. Monica came to Kats in 2012 bringing over 20 years of multi-specialty medical experience with her. She enjoys leading a healthy lifestyle, and spending time with her daughter Emma. She absolutely loves helping her patients thrive and heal. She has created a great team here at Kats!
Massage Therapist
Ginger Spencer L.M.T
Born and raised in Oklahoma Ginger Spencer is our Licensed Massage Therapist with additional Physical Therapy Assistant certification and Acupuncture certification. She decided on this career path to help others improve their quality of life due to pain, decreased mobility, stress, and chronic health conditions.
Ginger enjoys riding motorcycles and lifting weights with her husband of 13 years and also loves spending time with her 6 wonderful children and 8 grandkids!
We are so happy to have Ginger on our team here @ Kats Chiropractic.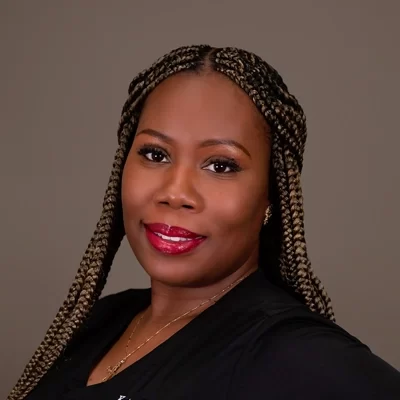 Chiropractic Assistant
Dana Magee
Dana Magee is the Chiropractic Assistant at Kats Chiropractic. She has been working with patients most of her career. She loves assisting our patients in rehab activities & helping them maintain a pain-free life.
---
Monday
9:00am - 6:00pm
---
Wednesday
9:00am - 6:00pm
---
Thursday
9:00am - 6:00pm
---
Friday
9:00am - 6:00pm
---
Saturday & Sunday
Call For Acute Chiropractic Care Only